I have experience and knowledge of digital projects and platforms as well as a background in digital cultural studies (e.g. the ethics and implications of digital technologies). I can assist in the following areas: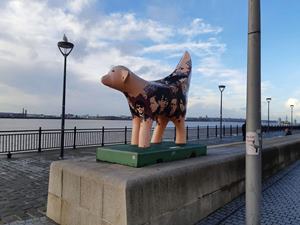 The digital world
I have taught the Masters level Digital Humanities topic 'Global Digital Futures' at Western Sydney University which requires students to design a research topic about an aspect of digital technology and society. I am currently working on a research project for the Australia Council for the Arts on digital engagement, applying and adding to my knowledge of the digital world and its implications.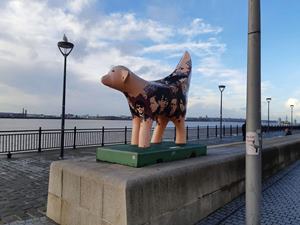 Digital platforms
A recent research contract involved conducting a survey of digital platforms for content curation (e.g. of local history collections), for which I drew on my previous experience working with archives and digital platforms. From 2016 -2019 I worked on the ARCHIVER project at Western Sydney University, which produced the 'Linked Archives' tool. Linked Archives is a digital archive curation tool (
more details here
).
"It is fair to say that the Linked Archives project and all its associated outcomes would not have achieved anything near what it is able to be proud of today without the enthusiasm and invaluable collaboration and contributions of Dr Helen Bones."
- Dr Jason Ensor, Project Manager and Manager, Engagement Strategy and Scholarly Communication, Western Sydney University Library.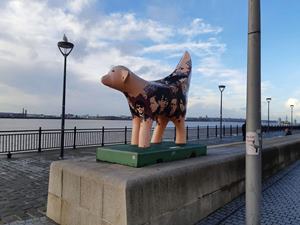 Data structures
Having created
my own database and interface
to enable search and display of my bibliographic PhD research data, I understand the need for rigorous data structures in relational databases! I have attended various workshops and training courses through the Digital Humanities Research Group (WSU), including a week-long course in Linked Open Data and metadata at the Digital Humanities Summer Institute in Victoria, BC (2017).
The Linked Archives project (see above) benefitted from my "conceptual insights" and "keen and precise awareness" of how the application of digital techniques and software, and choices around data structuring, can affect research outcomes (Dr Jason Ensor).