Are you looking for someone to write something for you? From writing up literature reviews and synthesising complex historical ideas to writing reports, I have published written material in a variety of formats: articles in peer reviewed journals, book chapters, guest blogposts on historical websites, book reviews and a book (which came out with Otago University Press in 2018). My full list of publications is here.

Below are some examples of my work and links to samples.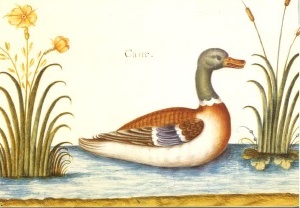 Editorial
I edited a collection of articles from a symposium on 'Travel and the Media' which was published in late 2016 as a
special issue of Journeys
(the International Journal of Travel and Travel Writing). As well as writing one of the articles, I communicated with authors, copyedited contributions and came up with an overarching conceptual theme for the issue.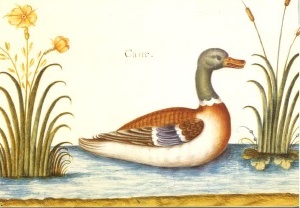 General writing
Alongside my academic writing, I have experience writing for a more general audience. I like to publish more accessible blog posts along with articles and I believe that clear, succinct communication of historical ideas is important. For example,
here is a blog post
that I wrote to accompany my article about forgotten Australasian writer Dora Wilcox.
I have also communicated research outputs via professional formats such as reports. One of my most cited publications resulted from a project I undertook for Forest Research New Zealand (now Ensis) about
community resilience and bushfires
.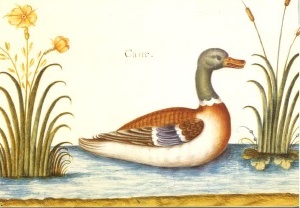 Academic writing
My peer reviewed publications demonstrate my firm grasp of academic writing conventions including use of published and unpublished material and referencing requirements. My
book
has been described by reviewers as
"clearly argued and factually supported"
(David Callahan,
Journal of New Zealand & Pacific Studies
) and
"thoroughly well researched and clearly expressed"
(Brenda Allen,
Takahē
magazine).