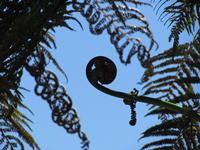 Developer
I built this site from scratch using various online resources. It features Bootstrap responsive design functionalities (e.g. the collapsible navigation bar that adapts to different screen sizes). These skills were all self-taught with the help of several online courses and other tutorials, in particular
HTML, CSS, and Javascript for Web Developers
from Johns Hopkins University and Robin Nixon's
Learning PHP, MySQL and JavaScript
I published my
New Zealand publications dataset
as a database with search interface using PHP and MySQL (and am working on a linked map visualisation using Leaflet).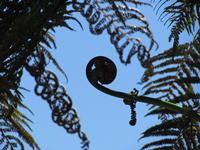 WordPress
I have experience in setting up and managing WordPress sites. For example, I created a prototype Creative Industries Showcase site (
sample screenshot here
) based on a brief to develop an online publishing platform to showcase exemplary, curated student work from the Communications discipline in the School of Humanities and Communication Arts at Western Sydney University.
"I have worked with Helen several times at WSU, including commissioning the information architecture, back end and first build of our Communication Arts Student Showcase. Helen is experienced in digital heritage, information architecture, creative softwares, UX and is always on-trend! I also enjoyed learning and researching with Helen during an online AI course in 2019."
- Kate Richards, Senior Lecturer in Creative Industries, Western Sydney University.
I am the Website Manager for
BSANZ (the Bibliographical Society of Australia and New Zealand)
, which involves managing the Society's site, updating content and installing new features as necessary (for example, a Twitter feed for the front page).